College and Career Development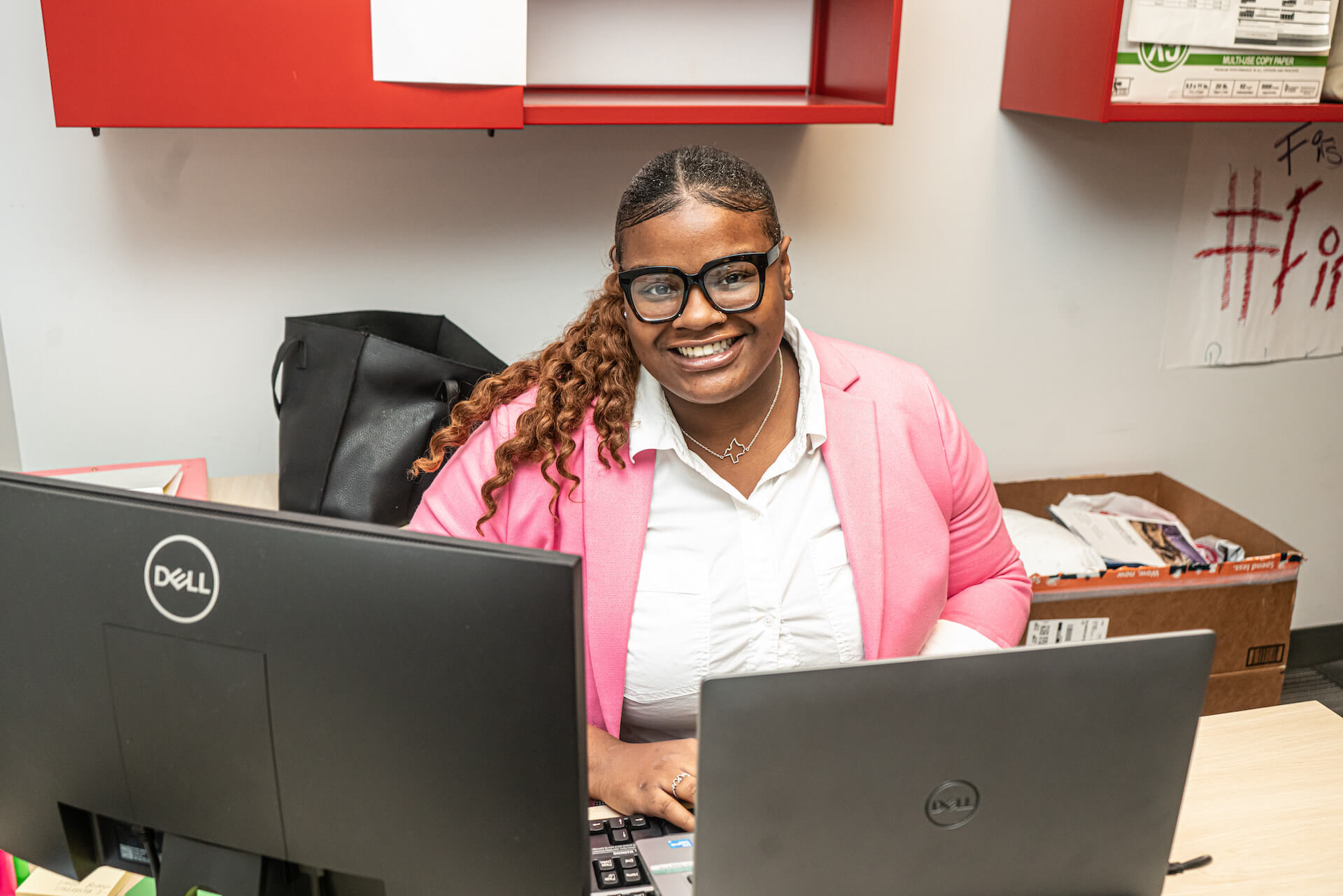 The Excel Center prepares you to continue your educational journey or start a new career — whichever you choose!
Your first step is to contact a college and career readiness coach to discuss college or other educational opportunities, or for assistance with career training and planning. We may also connect you with our network of partners to start you on your way.
Contact a Career Coach
College Prep
Austin Community College (ACC) – education partner
Capital IDEA – college funding opportunities
The Excel Center college prep courses
Career Planning and Training
Job placement assistance
Job search skills training
Job training and certifications